Reusable Hygienic Mask Nebul - Red
Product Price
€ 1,41 - 1,65
Prices are without VAT.
OR
Select from available print options and get product price including your individual printing. And finish your order online.
Description
Reusable hygienic mask. Made of resistant double-layer polyester, with ergonomic front stitching for a comfortable fit in the mouth and nose. Includes elastic ear strap adjusters. Available in a wide range of colours and presented in an individual bag. Unfolded size: 24x13,5 cm. For personal use in adults. Highly resistant, up to 25 washing cycles. Advisable to wash at least 60ºC. REACH certification available.
Specifications
Materials:
100% Polyester
Carton Gross Weight:
13 kg
Similar products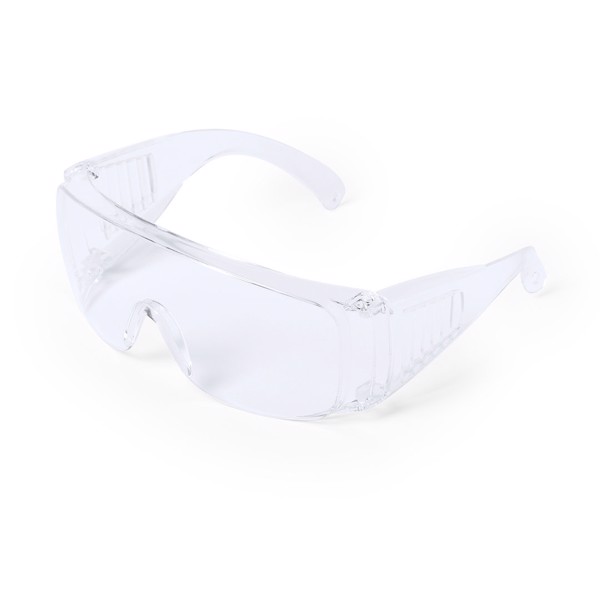 Universal frame spectacles with comfortable fit. Providing safety protection against impacts and splashes, among others. With anti-fog treatment to avoid condensation when wearing them and specially designed to be worn over most everyday glasses. Item according to standard EN 166:2001 and in accordance with Regulation (EU) 2016/425.
Send us your inquiry today!
Consultation of details with the dealer
Non-binding offer within 24 hours
Just enter the basic information
Send inquiry