Hydroalcoholic Gel Hincy
Model Availability: On Stock 76,675 pcs
Product Price
€ 0,64 - 0,75
Prices are without VAT.
Expedition: 1-2 working days
OR
Select from available print options and get product price including your individual printing. And finish your order online.
Expedition: 3-5 working days
Description
Hydroalcoholic gel for hygiene and skin cleaning. Presented in a refillable 30 ml bottle, with dispenser and safety lid. Transparent body, with matching color lid and a front, wide printing area. Solution with 70% alcohol content. 30 ml. Hand cleansing gel
Specifications
Carton Gross Weight:
12 kg
Category:
Gels&Sprays&Creams
Similar products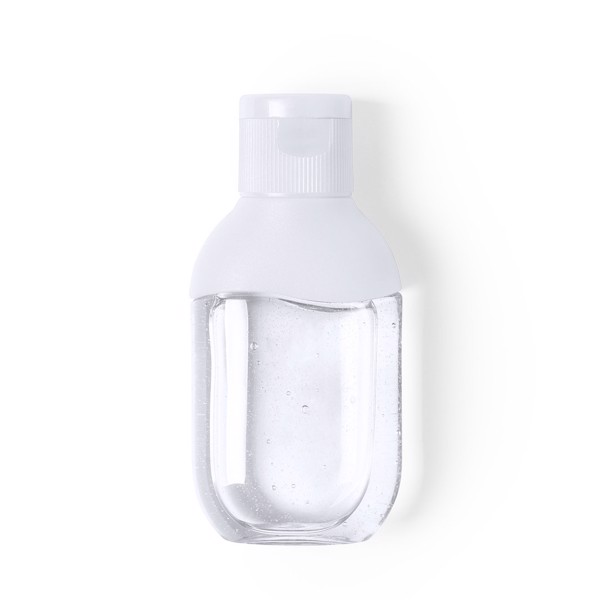 Hydroalcoholic gel for hygiene and skin cleansing in a 30 ml refillable bottle, with balsamic Aloe Vera extract. Transparent body with detail and solid finish cap, in a wide range of colours. With dispenser and safety cap. Solution with 65% alcohol content. 94/62/EC certification available. Article with GMP (Good Manufacturing Practices) certification that guarantees the fulfilment of rigorous control measures to obtain a safe and quality product. 30 ml. Hand cleansing gel
Send us your inquiry today!
Consultation of details with the dealer
Non-binding offer within 24 hours
Just enter the basic information
Send inquiry