Face Mask Strap Dinsol - Black
Product Price
€ 0,09 - 0,11
Prices are without VAT.
OR
Select from available print options and get product price including your individual printing. And finish your order online.
Multiply Order Quantity: 100 pieces
MOQ: 100 pieces
Description
Comfortable mask fitting accessory in durable PP material. Easy to disinfect after each use and with 4 adjustment positions. Available in a wide range of colours.
Specifications
Multiply Order Quantity:
100
Carton Gross Weight:
5 kg
Similar products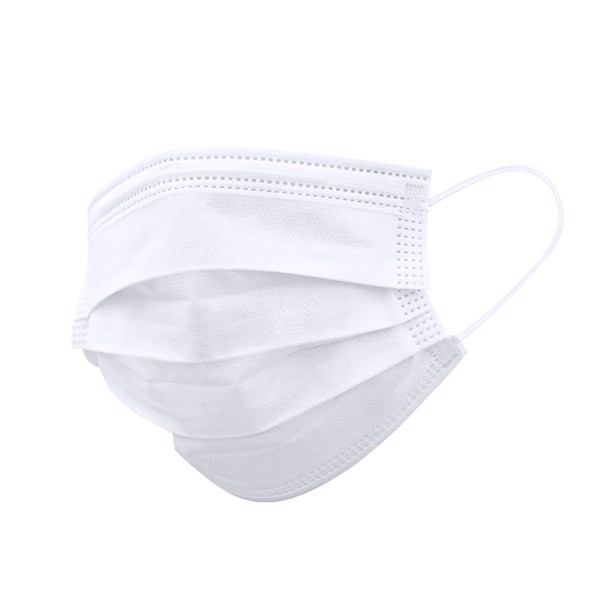 Hygienic triple-layer mask with heat-sealed finish, elastic fastening and adaptable nose clip for a tight fit. Outer and inner layers made of Non-Woven (polypropylene). Intermediate layer in Meltblown (composed of 90% polypropylene and 10% viscose). Face mask with equivalence to surgical mask type IIR, certified by INTERTEK and SGS accredited laboratories, with results of bacterial filtration efficiency (BFE) ≥ 98% and breathability (pa/cm2) < 60, according to standard EN 14683:2019+AC:2019. Non-reusable.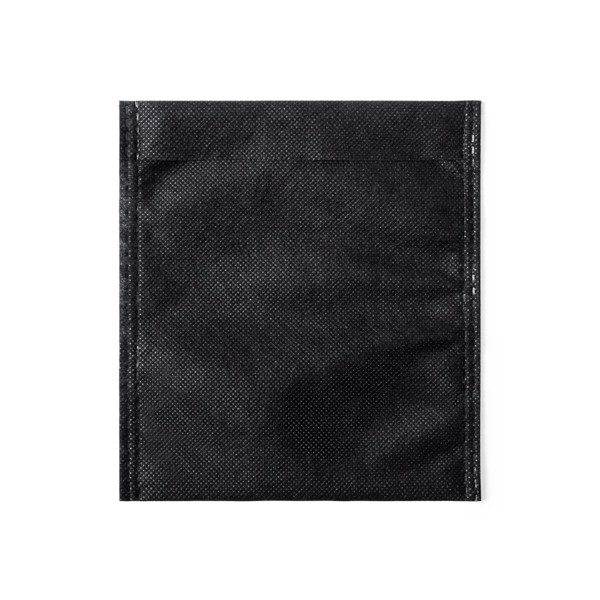 Non-woven mask holder with heat-sealed finish. Compact size, ideal for the transport and protection of all types of masks and for the creation of sets with hygienic products. Reusable, breathable and washable.
Send us your inquiry today!
Consultation of details with the dealer
Non-binding offer within 24 hours
Just enter the basic information
Send inquiry