Anti-Bacterial Pen Flom
Model Availability: On Stock 100,000 pcs
Product Price
€ 0,12 - 0,14
Prices are without VAT.
Expedition: 1-2 working days
OR
Select from available print options and get product price including your individual printing. And finish your order online.
Expedition: 3-5 working days
Description
Antibacterial ball pen. Made of ABS material, specially processed to inhibit and prevent bacterial growth on the body of the pen through nano silver technology, a special treatment made with silver ions. Push-button mechanism, with accessories in silver color and body in white color. Die-cut clip and comfortable grip, with blue ink. Item according to the ISO 22196:2011 standard, about the measurement of the antibacterial activity in plastics and other non porous surfaces.
Specifications
Carton Gross Weight:
13 kg
Category:
AntibacterialItems
Similar products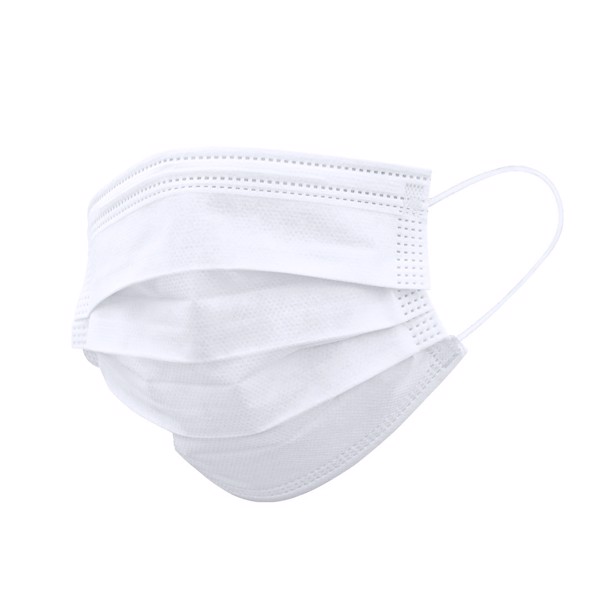 Hygienic triple-layer mask with heat-sealed finish, elastic fastening and adaptable nose clip for a tight fit. Outer and inner layers made of Non-Woven (polypropylene). Intermediate layer in Meltblown (composed of 90% polypropylene and 10% viscose). Presented in an individual bag. Face mask with equivalence to surgical mask type IIR, certified by INTERTEK and SGS accredited laboratories, with results of bacterial filtration efficiency (BFE) ≥ 98% and breathability (pa/cm2) < 60, according to standard EN 14683:2019+AC:2019. Non-reusable.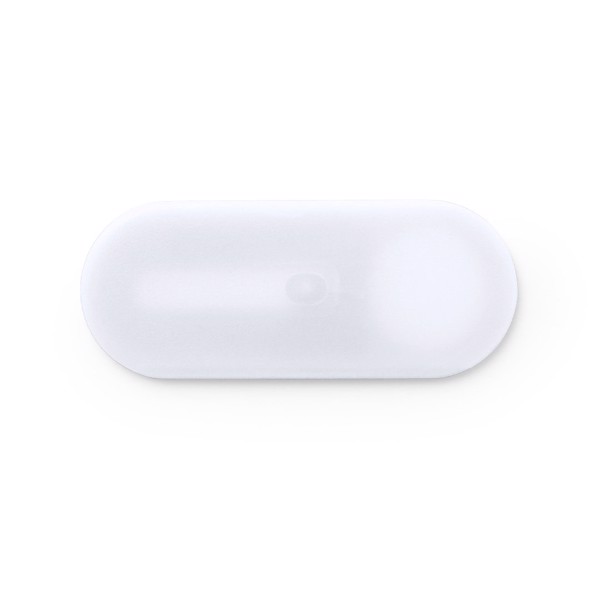 Antibacterial cover for mobile device camera, designed to protect privacy. With 3M reusable adhesive and presented in an individual bag. Products with antibacterial treatments are able to drastically reduce the bacterial levels present on the surfaces of the materials, thanks to the addition of permanent static microbial agents, with high effectiveness in inhibiting and preventing bacterial contamination. Item according to the ISO 22196 standard, which determines the antibacterial activity in plastic materials and non-porous surfaces. This allows us to know the effectiveness of microbial inhibition that additives have on treated objects by means of a quantitave evaluation. Adhesive
Send us your inquiry today!
Consultation of details with the dealer
Non-binding offer within 24 hours
Just enter the basic information
Send inquiry